ETHNOGRAPHIC MUSEUM OF NEUCHÂTEL (MEN)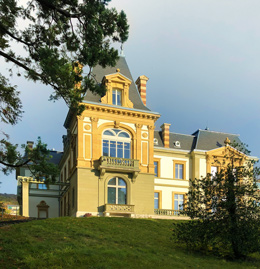 Nestled in a lush garden overlooking the city of Neuchâtel, the MEN takes a novel and critical look on human societies. Its innovative exhibitions have gained international renown. About 50,000 items from every part of the world make up the museum's collections, with a chief interest for Africa.
Located at rue Saint-Nicolas 4 in Neuchâtel, the Museum is open Tuesday to Sunday, from 10 a.m. to 5 p.m.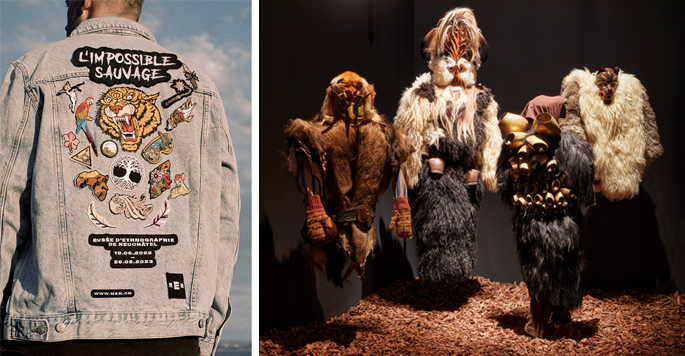 The latest show at the MEN (Ethnographic Museum of Neuchatel) echoes the one featured by the Museum of Natural History from 2020 to 2022. Focusing for a second time on the notion of "wild", this show takes up the notion from the angle of the human sciences.
» Discover L'impossible sauvage
The exhibition held in the gardens of the MEN. It invites you to discover some of the photos taken by Neuchâtel photographer and filmmaker Henry Brandt during the shooting of his film Les Nomades du soleil (1955).
This reference exhibition, on display at the Villa de Pury, taps into the museum's own collections not only to conjure up this Institution's history and (allegedly) resident phantoms, but also to unveil the stakes at play throughout its development and enumerate the social practices that have been analysed.
Thus, we are reminded that human beings and the objects they trade go through constant transformations; likewise, the views external spectators will adopt respectively on the former and the latter can be expected to change too.